Ah, you're a parent who's stepped up to take the reins as coach of your child's team! What a fantastic opportunity to share your love of the game and impart your skills and knowledge to the next generation. With your roster and schedule in hand, it's time to get organized and get your team pumped up. The first order of business? Sharing the practice schedule and showing your excitement for the season ahead. Let's do this!
That's what Champion Technique Foundation's classes and certifications help you with:
Organize your season, weekly and daily development plan
Plan safe, fun and positive practices
How to make everyone feel valued and part of the team
Teaching Proper Technique
Incorporating speed, endurance and agility training into your plan
So much more.
Classes and Certifications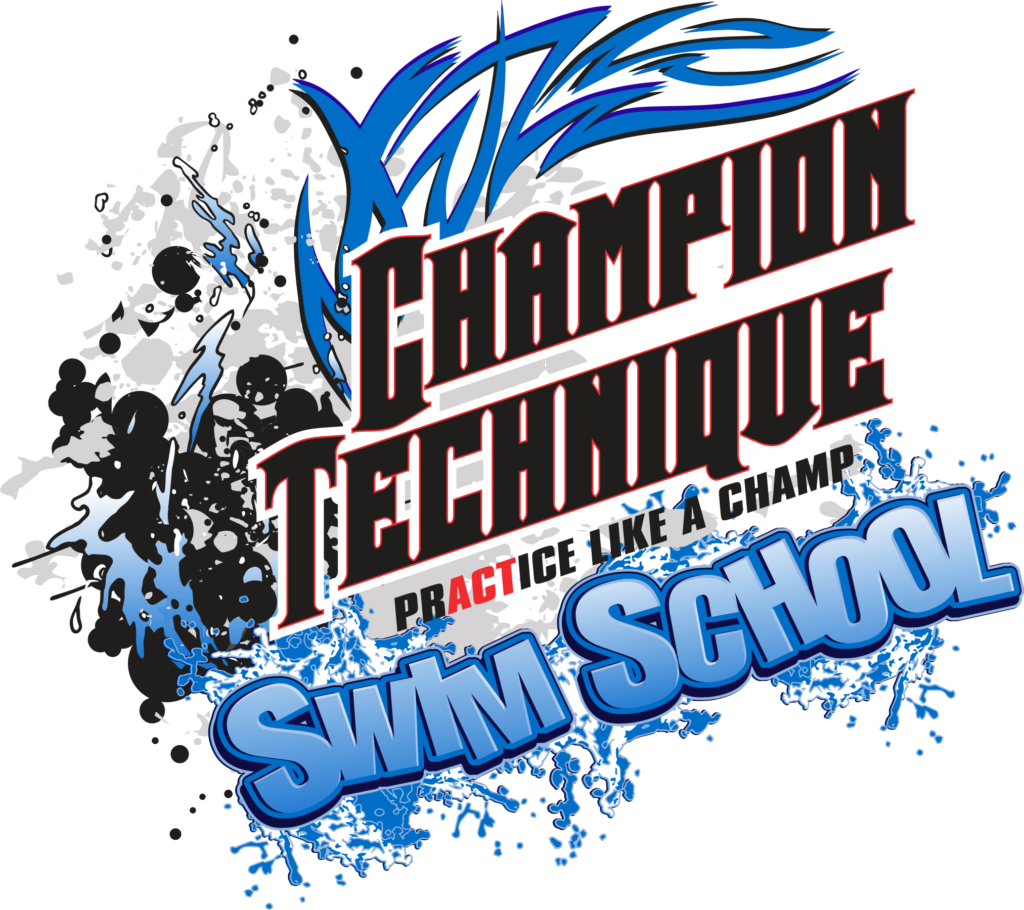 This certification teaches new swimming instructors how to teach swimming lessons - technically and safely.